Led by innovation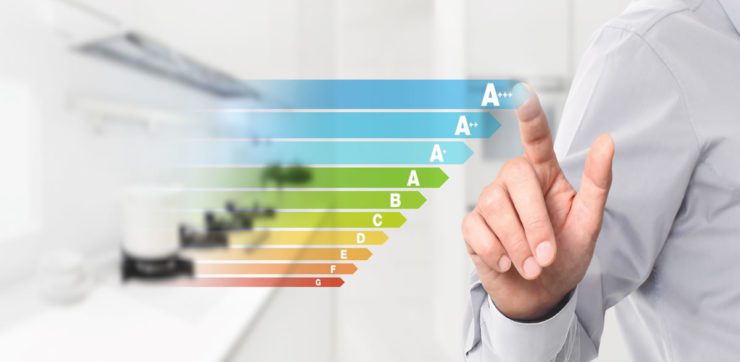 Products packed with innovations to help making peoples' lives a little bit easier.
Defined by simplicity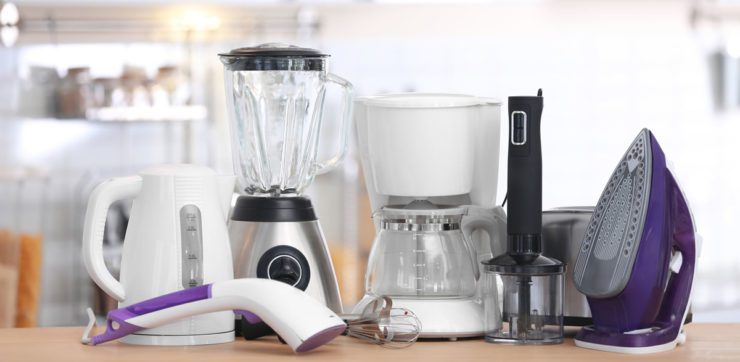 The intuitive simplicity of our range of products is our ultimate sophistication.
Built to last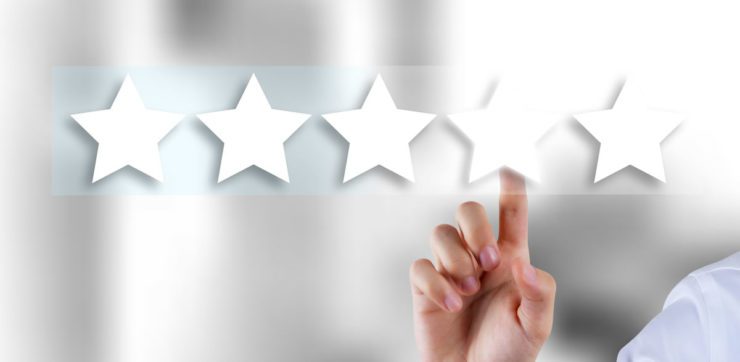 When it comes to optimizing your kitchen experience, quality and durability matter.
Don't hesitate to contact us for any questions. Get in touch
Practical functionalities that meet the real needs of users

High quality products that can be placed in every kitchen

High usefulness designed to make everyday life easier
Solutions that always come in handy technology serving people

Meticulous attention to detail, style and passionate application

Perfect combination of functions, features and aesthetic design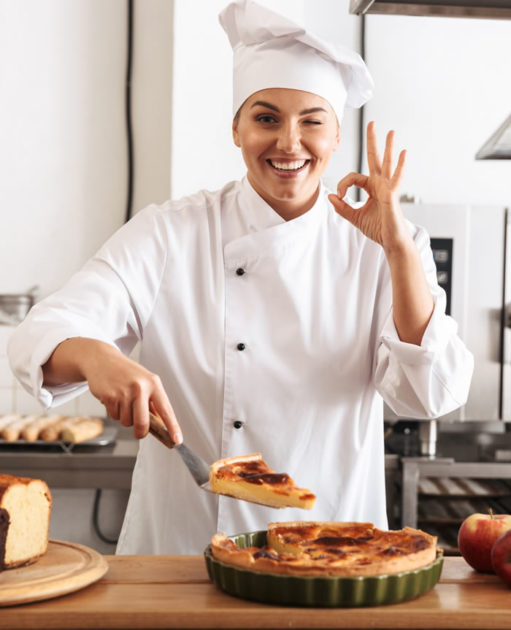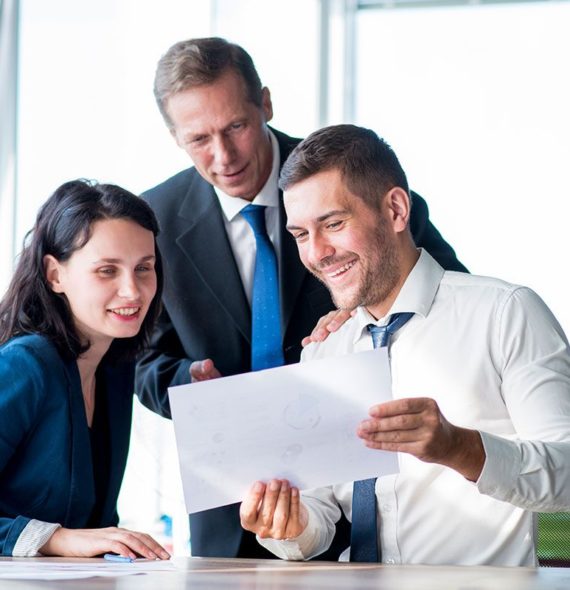 Intelligent technology
Technology that makes your home life easier
Outstanding performance
Don't settle for anything less than the best
Stylish design
Modernity and style to ensure your comfort
I can't say enough about your professionalism and your superior customer support. I purchased a complete suite of kitchen appliances that were installed last week and my experience was nothing but positive.
Samar Haddad
Just a quick note to complement your company. We have been consistent customers for Superchef and our recent purchase of new kitchen appliances continues to support our decision.
Jack Kassab
Thank you very much for your wonderful service, my appliances are exactly what I wanted. Delivered promptly by courteous people. Keep up the good work.
Dalia Al Safi