One of the major things you will need for your new home is appliances. Unless you are bringing your old appliances with you, or your new home comes with appliances, this is your opportunity to include an appliance checklist on that seemingly never-ending new home checklist. What are the must-have kitchen items for new homes?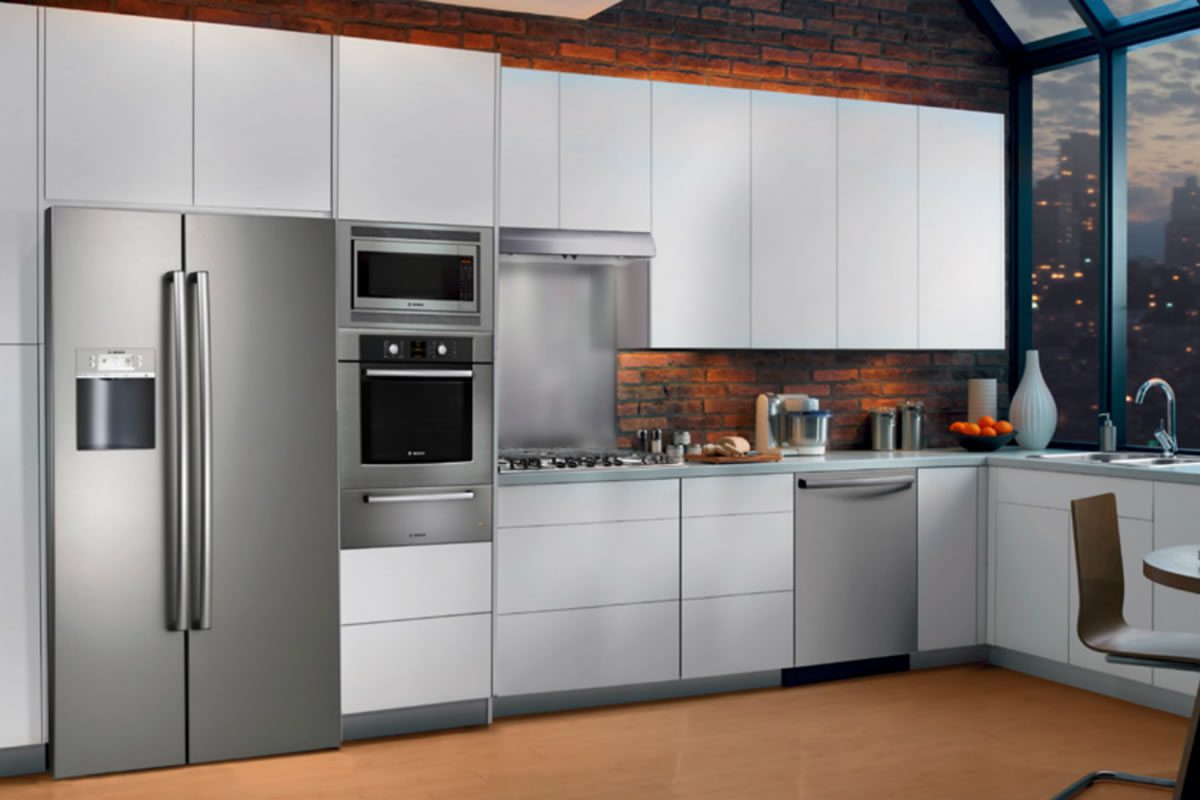 The kitchen must haves
When it comes to kitchen necessities, you can't ignore the stove and refrigerator.
There are several variables to consider with each, though, depending on your kitchen layout. Let's start with the refrigerator. Is your kitchen set up for a built-in refrigerator or a standalone? How much room do you have for the refrigerator and for the door swing? And what are your needs, preferences and budget? The stand-alone models are available in different widths, heights and configurations. The freezer can be on the top or the bottom, or the refrigerator and freezer can be side-by-side. The built-in models are enclosed in cabinetry, which can make them disappear into the rest of the kitchen cabinets, but they are usually wider than the standalones and, unfortunately, come with a price tag similar to a late-model used car.
Now, onto the stove. Stoves is a general term. A range is a standalone unit that has both a cooktop and an oven. There are separate cooktops, and separate ovens. Then, there are drop-in ranges and slide-in ranges. So you need to know not only the type of cooking unit your new house is set up for but also if it uses gas or electricity to cook with. Ventilation is part of the stove puzzle, as well. Normally, there is a vent hood located above the cooktop or range. But sometimes, the duct for the vent is located in the floor. That calls for a downdraft. Vent hoods run the gamut from the old standard version to the combination microwave/vent hoods to modern vents that look like fixtures on a spaceship.
Moving is always hard work, but it's even worse when it's your first time doing it.
Other popular kitchen appliances
Countertop appliances that shouldn't be overlooked include blenders, mixers, food processors and the microwave. Some kitchens have built-in microwave shelves or cabinets, so size is certainly a factor to consider. Also, there are pop-up shelves that can hold a mixer or blender. And don't overlook the indispensable can opener!