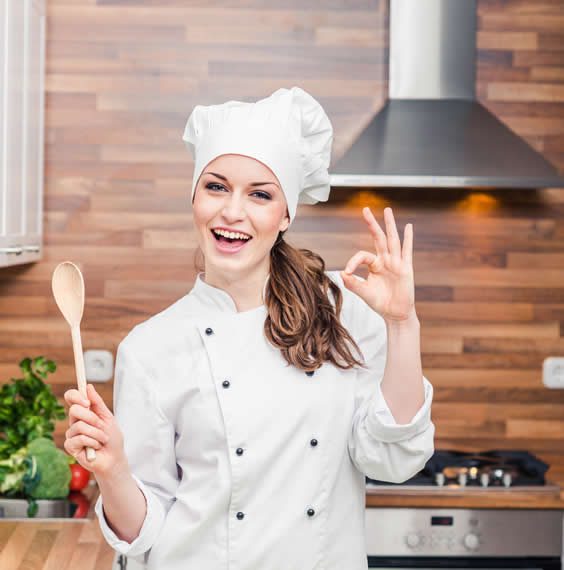 Superchef brings you a new dynamism in the appliances market. It is where your trust and faith are valued the most. You can always count on us to get the best of the best.
Superchef holds a grand vision of becoming a leading supplier of appliances and electronics in the Middle-east and North Africa region. We plan to achieve this target by fulfilling our promises and commitments.
We bring modernity and style to ensure the comfort of even the most demanding users. It is a philosophy of continuous development and innovation that drives our passion.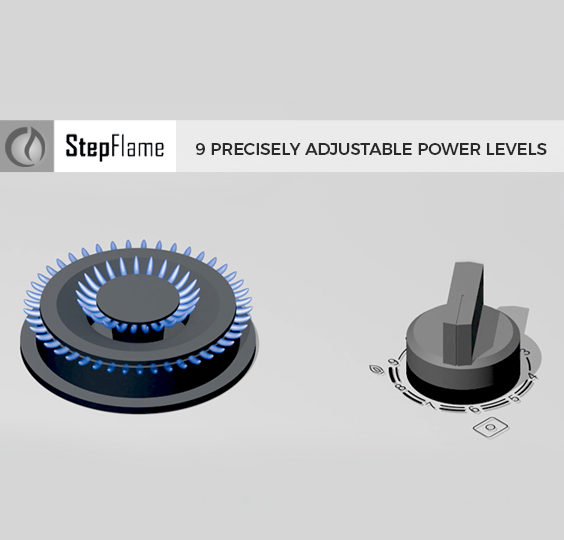 I can't say enough about your professionalism and your superior customer support. I purchased a complete suite of kitchen appliances that were installed last week and my experience was nothing but positive.
Samar Haddad
Just a quick note to complement your company. We have been consistent customers for Superchef and our recent purchase of new kitchen appliances continues to support our decision.
Jack Kassab
Thank you very much for your wonderful service, my appliances are exactly what I wanted. Delivered promptly by courteous people. Keep up the good work.
Dalia Al Safi